WOW Classic TBC Boosting


PLATFORM
PC
1-70 leveling is a pre-order until the 1st of June for US and the 2nd of June for EU!
You've heard rumors about it or tried it yourself and concluded - leveling in WoW is very hardcore. Even more than that, it's probably the hardest thing to do in the whole game. Not to mention that getting from 1 to 70 will take roughly 2 months for an average player.
REQUIREMENTS
Active WoW subscription and a created TBC character.
START AND COMPLETION TIME
Start time is less than 24 hours.

Standard completion time for 1-70 is 27 days;

We guarantee our completion times only if gaming servers will work as intended and there won't be a massacre on PvP realms.
YOU'LL GET
The desired level on your TBC character;

If your leveling includes getting to lvl 40, and has at least 20 levels in it, we'll get you a 60% mount for free.
HOW IT WORKS
Place an order;
We'll contact you in the live chat or by email. All details would be clarified with you and the start time of the order would be confirmed;
We'll find you a booster who fits in your schedule the best;
Demand a stream of your boost, if needed;
We're using VPN and virtual PC for each order - also no cheats, bots, or scripts. Everything is done by hand;
Enjoy the results! And don't forget to rate our services on MMOWTS.
If you still have some questions or want some unusual options for your leveling - feel free to text us! Even at 3:00 AM :) We're 24/7 online!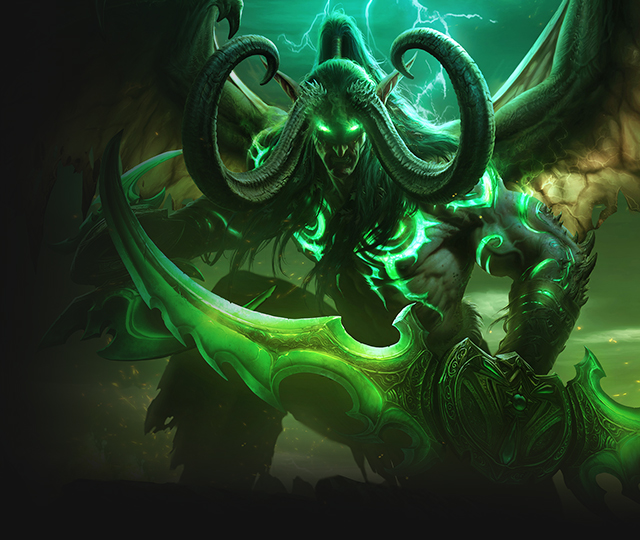 About WOW Classic TBC Boosting
What is World of Warcraft The Burning Crusade Classic?
Blizzard announced the official launch of The Burning Crusade Classic in a post on the official forum on May 6. World of Warcraft players around the world can cross the Dark Portal and start a new journey in Outland after the game update on June 1. But before that, players need to make a choice among the pre-patches released on May 18, whether to let the character join The Burning Crusade or continue to challenge themselves in Classic Servers? After selection, the character will be locked in the corresponding game server. If you want to use the character in TBC Classic and Classic WoW at the same time, you need to pay a fee to use the character cloning service.
Why Choose to Buy WOW TBC Classic Boosting from MMOWTS?
For those players who lack time due to work, leveling up characters through grinding in the game has become an impossible task. But there is always a solution to the difficulties. For players, buying Burning Crusade Classic Boosting at MMOWTS is the best choice. As one of the most professional third-party game service providers on the market, MMOWTS has won the support and trust of players all over the world with reasonable prices, fast delivery and safety guarantees.
The professional staff and service team provide us with sufficient inventory and price competitiveness. We will adjust the price of WOW TBC Classic Boosting in real time according to the market situation to ensure that every customer can buy the products they need with the least cost.
Because our team is made up of experienced players, we can ensure that your order is delivered successfully in the shortest possible time.
Most importantly, MMOWTS focuses on protecting your account and information security. We promise that we will not sell your information to third parties for any reason, and the cheap WOW TBC Classic boosting service we sell are manually obtained by professional players, which does not violate the rules of the game and will not cause the account to be blocked. If you encounter any problems during the order process, you can also contact our 24/7 online customer service in time, and we will provide the best solution as soon as possible after receiving the request.