WOW Classic TBC Boosting


PLATFORM
PC
1-70 leveling is a pre-order until the 1st of June for US and the 2nd of June for EU!
You've heard rumors about it or tried it yourself and concluded - leveling in WoW is very hardcore. Even more than that, it's probably the hardest thing to do in the whole game. Not to mention that getting from 1 to 70 will take roughly 2 months for an average player.
REQUIREMENTS
Active WoW subscription and a created TBC character.
START AND COMPLETION TIME
Start time is less than 24 hours.

Standard completion time for 1-70 is 27 days;

We guarantee our completion times only if gaming servers will work as intended and there won't be a massacre on PvP realms.
YOU'LL GET
The desired level on your TBC character;

If your leveling includes getting to lvl 40, and has at least 20 levels in it, we'll get you a 60% mount for free.
HOW IT WORKS
Place an order;
We'll contact you in the live chat or by email. All details would be clarified with you and the start time of the order would be confirmed;
We'll find you a booster who fits in your schedule the best;
Demand a stream of your boost, if needed;
We're using VPN and virtual PC for each order - also no cheats, bots, or scripts. Everything is done by hand;
Enjoy the results! And don't forget to rate our services on MMOWTS.
If you still have some questions or want some unusual options for your leveling - feel free to text us! Even at 3:00 AM :) We're 24/7 online!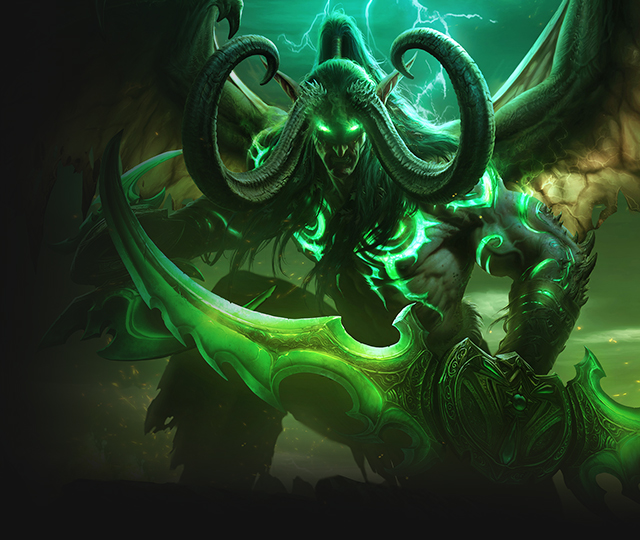 About WOW Classic TBC Boosting