WOW Classic TBC Reputations


PLATFORM
PC
The Scryers Reputation

The Aldor Reputation

The Sha'tar Reputation

Keepers of Time Reputation

Lower City Reputation

Cenarion Expedition Reputation

Honor Hold Reputation

Thrallmar Reputation

Other TBC Reputations

Netherwing Drakes
The Scryers Reputation

The Aldor Reputation

The Sha'tar Reputation

Keepers of Time Reputation

Lower City Reputation

Cenarion Expedition Reputation

Honor Hold Reputation

Thrallmar Reputation

Other TBC Reputations

Netherwing Drakes
Going Exalted with Thrallmar will allow you to purchase some of the most powerful pre-raid items in the game, along with very powerful healing helmet enchantment and various unique patterns for professions. This reputation will also unlock the heroic versions of the Hellfire Ramparts, The Blood Furnace, and The Shattered Halls dungeons via Flamewrought Key. Once you'll be Exalted with Thrallmar, all of that will be available for purchase from Quartermaster Urgronn
REQUIREMENTS
Active WoW subscription;
70 lvl TBC Classic character.
YOU'LL GET
Thrallmar Reputation boosted to the desired level;
Friendly - access to a few patterns and food;
Honored - access to more patterns and blue lvl 60 gear;

Revered - access to Flamewrought Key (unlocks heroic versions of the Hellfire Ramparts, The Blood Furnace, and The Shattered Halls ), more patterns, head enchantment, and blue lvl 70 gear;

Exalted - access to tabard, best patterns, and lvl 70 epic weapons.
HOW IT WORKS
Place an order;
We'll contact you in the live chat or by email. All details would be clarified with you and the start time of the order would be confirmed;
We'll find you a booster who fits in your schedule the best;
Demand a stream of your boost, if needed;
Enjoy the results! And don't forget to rate our services on MMOWTS and Trustpilot.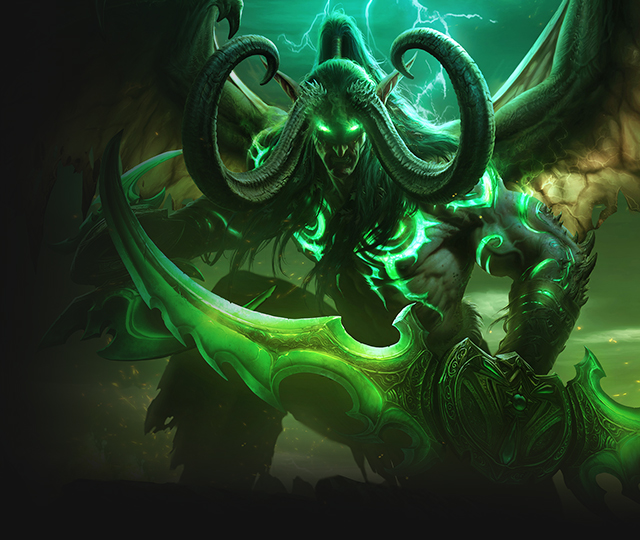 CHOOSE A DRAKE
Azure Netherwing Drake

Cobalt Netherwing Drake

Onyx Netherwing Drake

Purple Netherwing Drake

Veridian Netherwing Drake

Violet Netherwing Drake

Swift Nether Drake

Merciless Nether Drake

Vengeful Nether Drake

Brutal Nether Drake