PLATE-FORME
PC
About MMOWTS Dark and Darker Boosting
Game Boosting is the practice of raising a player's rank or level by using various techniques or artificial accompaniment to make it faster and easier for the player to gain an advantage in the game. Boosting can be made with many forms, such as playing with skilled players, allowing the boosted player to gain an advantage by playing in tournaments, or players who do not have the time and pay someone else directly to play on their accounts and complete tasks instead.
In game world, Game Boosting is usually known by most players, and many platforms offer similar services to solve players' issues and help them get more enjoyment out of their games.
There are many motivations for boosting, such as the desire to make a good impression on friends, improve one's standing in the game, or gain access to higher-level content. However, it is important that players achieve their goals through fair and legal means, and respect the integrity of the game and the experience of other players. So, choosing a regular team is an important thing, and MMOWTS Dark and Darker Boosting service is the top-notch, and I think many players are familiar with MMOWTS's brands.
HOW IT WORKS
Select preferred options and place an order;
We will contact you via our live chat or by sending an email;
All the details will be discussed beforehand, and the start time will be set according to your schedule;
We'll find you an experienced booster which fits your schedule the best;
For your convenience, we will create a Discord chat where you can communicate with your manager and track order progress;
At the appointed time, our professional player will boost you;
Enjoy the results! And don't forget to rate our services on Trustpilot.
If you still have some questions or want unique options, please text us! Even at 3:00 AM :) We're 24/7 online!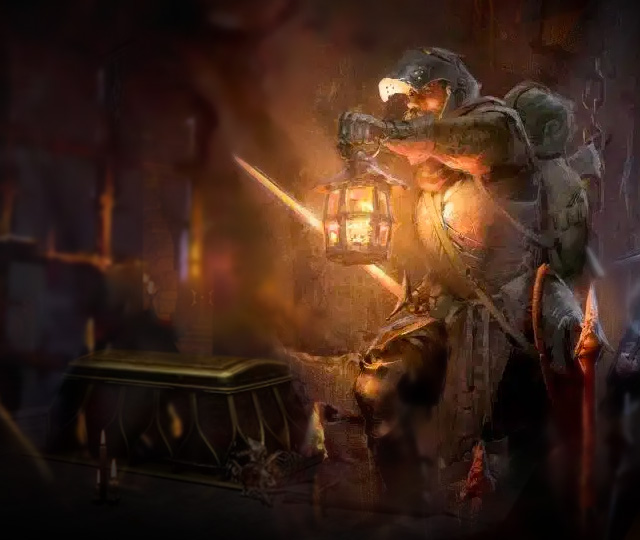 ACHETER MAINTENANT
Add To Cart
À propos de Dark and Darker Boosting
Si vous êtes un fan d'Escape from Tarkov, vous ne devez pas manquer ce jeu. Dark and Darker est une aventure PvPvE de donjon FPS fantastique et impitoyable. Dark and Darker est un jeu PvPvE fantastique à la première personne qui se déroule dans un donjon périlleux plein de pièges et d'ennemis puissants. Vous chargez dans chaque match quelque part dans le donjon, et le but est de finalement s'échapper en utilisant un portail bleu, idéalement avec beaucoup de butin dans vos poches. Cependant, au fur et à mesure que le match progresse, la zone de sécurité de la carte se rétrécit progressivement et vous rencontrerez des joueurs ennemis qui pourraient bien essayer de prendre votre butin pour eux-mêmes. Surtout, il est gratuit de jouer.
CE QUE VOUS OBTENIREZ ?
Votre niveau souhaité
Vos compétences souhaitées
Vos articles souhaités
Vitesse d'exécution
Selon la vitesse d'exécution que vous choisissez, le boost peut être effectué plus rapidement.
Normal - vous obtenez une place de base dans une file d'attente d'achèvement ;
Super Express - votre commande obtient la priorité la plus élevée possible et est exécutée par nos meilleurs boosters, ce qui rend le temps d'exécution aussi rapide que possible.