PLATFORM
PC
Buy Diablo 4 Story Boost and get the main Campaign in the game done. Increase the character level through the Campaign as quickly as possible.
D4 story line mode is for a single or multiple player. Sometimes it's difficult to go through all 6 Acts at once. If you just want to enjoy the end-game content, choose those acts of the Diablo IV campaign boost that you don't have time to complete. Campaign must be completed at least once before you can enter the end-game. The average campaign time is 35-40 hours. You can reduce the time of completion by 20%.
WHAT YOU WILL GET
Get the campaign done;
Quick leveling;
Loot and gold dropped during Diablo 4 campaign carry service.
EXECUTION OPTIONS
Normal — available boosters will work on a first-come, first-served basis;
Additional options
Sidequests completion — we'll make all available sidequests on the map in the locations due to chosen acts;
Stream — you'll see how our booster executes your Diablo 4 story mode boost live;
Unlock World Tier 3 — you will access the Nightmare game difficulty with better rewards;
Unlock World Tier 4 — access the Torment game difficulty with the best rewards in the game.
HOW IT WORKS
We form a priority list based on the execution speed and time when the order was placed;
We will contact you in the live chat or via email. Ask any questions;
All the details will be discussed beforehand;
We'll find you an experienced booster which fits your schedule the best;
We'll notify you about your order completion;
Enjoy the results! And don't forget to rate our services on Trustpilot.
If you still have some questions or want unique options, please text us! Even at 3:00 AM :) We're 24/7 online!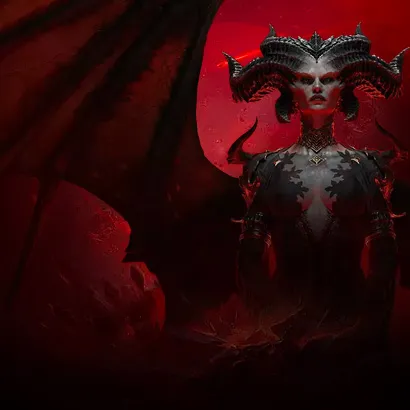 CHOOSE DUNGEON LEVEL
Act 1

$

Act 2

$

Act 3

$

Act 4

$

Act 5

$

Act 6

$

Epilogue

$