Diablo 2 Resurrected Is Getting New Runewords With The Patch 2.4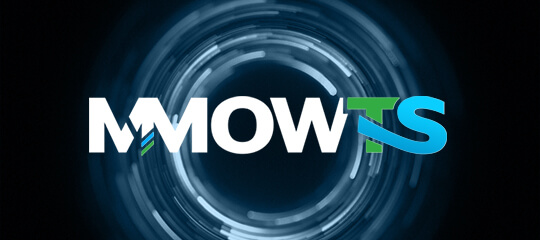 The unreleased runewords Plague and Pattern will appear in the new 2.4 of Diablo 2 Resurrected. These runewords were introduced in the 2005 version 1.10, but were locked in the source files. Blizzard has never been in the final game since then.
According to the files in the game, the runewords of Plague and Pattern are not particularly impressive
* Pattern is a low-tier 3os claw RW with a cheap cost of Tal+Ort+Tir
* Plague is expensive, it needs a high rune and one of the most versatile mid-runes with a Cham+Fal+Um order
According to MMOWTS, these two weapons are not very useful, and the development team stated that they will be tweaked for ladder play.
Plague (Cham + Fal + Um) - 3 open socketed weapons
* 25% chance to cast level 15 poison Nova on striking
* 20% chance to cast level 12 lower Resist when Struck
* Level 13-17 Cleansing Aura when equipped
* +1-2 all skills
* +260-380% damage to Demons
* -23% to enemy poison resistance
* 0.3% deadly strike
* adds 5-30 fire damage
* 25% chance of open wounds
* Freezes target +3
* +10 to strength
Pattern (Tal + Ort + Tir) - 3 open socketed claws
* 10% Bonus to Attack Rating
* +40-80% Enhanced damage
* 17-62 Added Fire Damage
* +15% Resist All
* +6 to Strength
* +6 to Dexterity
* +30% chance to block
* +2 to mana after each kill
* 1-50 added Lightning damage
This is only part of runewords introduced in version 2.4, and they are developing more runewords. In the early game, you can use runewords such as Stealth, and in the later game, you can use more runewords. If you are in the late game, you can come directly to MMOWTS to buy Diablo 2 Resurrected Items you need.
But players between levels 40-60 may be stuck because there is a missing gap of runewords here, the development team is also creating runes to supplement the spread of all classes and levels, and also use unused runes.
No matter what runewords they will add to D2R, you can always come to MMOWTS to purchase the corresponding Items. We guarantee that all Diablo 2 Resurrected Items for sale are safe and legit, and will not cause any bad influence on your account.