Diablo 4 Glyphs Power Leveling
PLATFORM
PC
What You Will Get
Selected amount of Glyphs
Plenty of other Glyphs that drop during the service.
All of the loot and resources dropped during this service completion
Requirements
Diablo 4 account
Сreated character on chosen region
HOW IT WORKS
We form a priority list based on the execution speed and time when the order was placed;
We will contact you in the live chat or via email. Ask any questions;
All the details will be discussed beforehand;
We'll find you an experienced booster which fits your schedule the best;
We'll notify you about your order completion;
Enjoy the results! And don't forget to rate our services on Trustpilot.
If you still have some questions or want unique options, please text us! Even at 3:00 AM :) We're 24/7 online!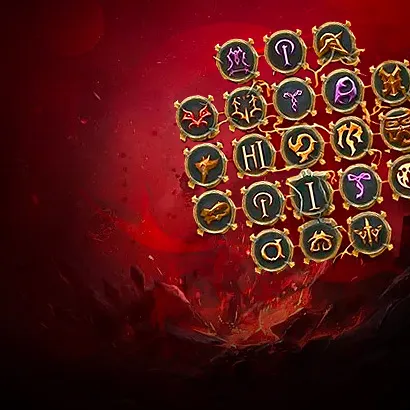 CHOOSE GLYPHS YOU REQUIRED