PLATE-FORME
PC
LOST ARK 1-50 LEVELING
Buy leveling in Lost Ark for your characters on MMOWTS! Each level brings you closer to the desired end-game content in the world of Arkesia! With MMOWTS Lost Ark leveling boost you will economy tons of your personal time for actually playing the game.
WHAT YOU WILL GET
any level

range boost you want;
on 50 level -

Arthetine main storyline completion / 252 Skill Points / 250 ilvl;

all obtained (150-200)

Gold

during the leveling.
OPTIONS
Leveling speed - choose one of our speed options if you want to get your character leveled faster;
Gearing options - you can choose the desired Gear Score of your character that will be ready with a character boost;
Side Quests - your personal booster will complete all side (yellow) quests for additional loot and rewards;
Additional Skill Points - With this option at the end of service, you (and all next characters on the same server) will receive +12 skill points, which allows you to get your abilities stronger (this option is available only when ordering leveling to level 50).
START & COMPLETION TIME
your order will be started within a few hours;
completion time of 1-50 Boost is 40 hours for Normal mode and just 20 hours with the Express option!
execution time can be longer on full servers with large queues.
HOW IT WORKS: PILOTED
select preferred options, your region, and place an order;
we will contact you via our live chat or by sending an email;
all the details will be discussed beforehand and the start time will be set according to your schedule;
we'll find you an experienced booster who fits in your schedule the best;
for your convenience, we will create a Discord chat where you can communicate with your manager and track order progress;
at the appointed time, our professional player will boost you;
enjoy the results! And don't forget to rate our services on Trustpilot.
If you still have some questions or want some unusual options — feel free to text us! Even at 3:00 AM :) We're 24/7 online!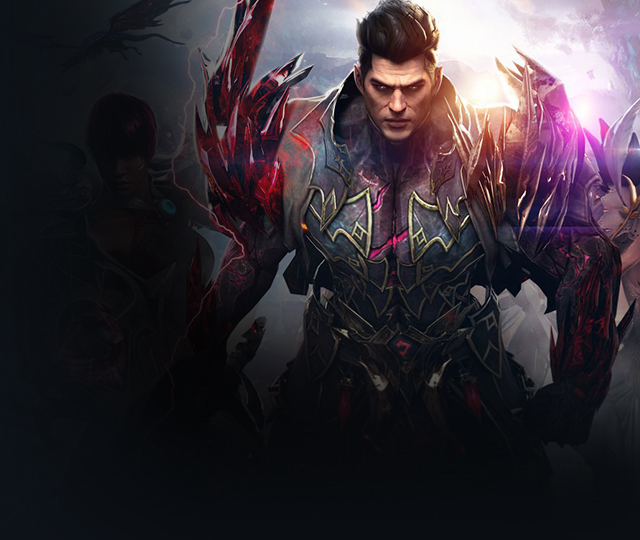 ACHETER MAINTENANT
Add To Cart