New World Boosting


PLATFORM
PC
With each level, you will become more powerful, unlock additional abilities and content. In fact, the game just starts at level cap, and the faster you will get it, the more powerful your character will be.
So, that is why 60 level is very important in New World:
190 attribute points for your character;
access to high-level gear, loot, and all dungeons;
ability to participate in Invasions and Outpost Rush;
all bag, Earring, and Ring slots;
tier 5 campfire;
ability to purchase 3 houses for fast travel.
For ordering the full entire 1-60 range of Leveling, you will get at least 5.000 guaranteed Coins as a Bonus!
WHAT YOU WILL GET
the character of the desired level in New World;
weapon progression;
some Coins obtained during leveling;
attribute points;
access to different abilities and content;
at least 400 gear score on 60 lvl;
Azoth Staff! Its level depends on chosen level range.
START AND COMPLETION TIME
your order will be started in the first 12 hours after the purchase;
completion time of 1-60 Boost is 12 days for Normal mode and just 6 days for the Extra Fast option!

NOTE:

all information is based on the beta version of New World. Start and completion times could be changed after the official release.
HOW IT WORKS
Place an order;
We'll contact you in the live chat or by email. All details would be clarified with you and the start time of the order would be confirmed;
We'll find you a booster who fits in your schedule the best;
Demand a stream of your boost, if needed;
We're using VPN and virtual PC for each order - also no cheats, bots, or scripts. Everything is done by hand;
Enjoy the results! And don't forget to rate our services on MMOWTS.
If you still have some questions or want some unusual options for your leveling - feel free to text us! Even at 3:00 AM :) We're 24/7 online!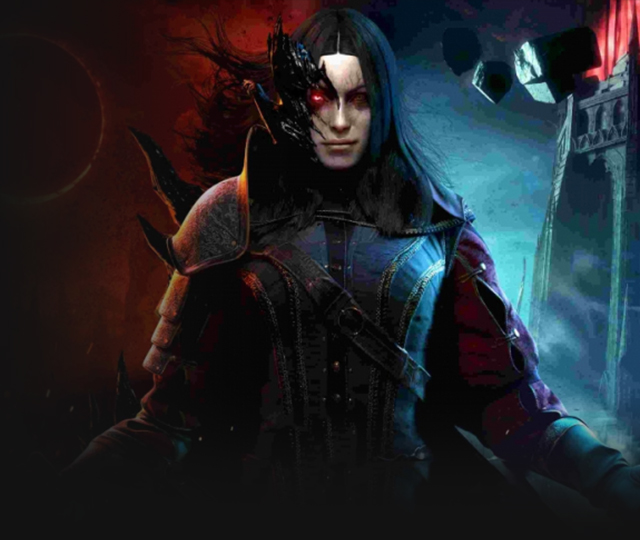 FACTION SELECTION
Don't choose any
Don't choose any
Marauders
Covenant
Syndicate