WOW Classic Patch 1.13.3 Content: Battlegrounds, Additional Updates And More
On December 10, Blizzard released the latest patch 1.13.3 of World of Warcraft Classic as scheduled, bringing the long-awaited update Battlegrounds, Elemental Invasions, as well as some additional updates.
Battlegrounds, which claims to be one of the major updates of WOW Classic, and we have got part of messages revealed from Blizzard's announcements before. The Battlegrounds will take place in Warsong Gulch and Alterac Valley.
In Warsong Gulch, all participating players will be required to a 10v10 CTF mode, and they will be divided into different groups as the level ranges from 10 to 60, and the level of each campaign will not exceed 10, such as 10-19, 20-29, by parity of reasoning.

Alterac Valley is a large 40v40 tug of war full of multiple quests, objectives and areas of interests, which is only open to players above level 51. They can get rewards and reputation through completing quests, such as Don Julio's Band, Lei of the Lifegiver and more.
The Alliance could go to Silverwing Grove in Ashenvale Forest for Warsong Gulch, while the Horde could enter the Warsong Gulch at near Mor'shan Base Camp in the northern Barrens. There is the entrance for the Alliance and Horde to Alterac Valley.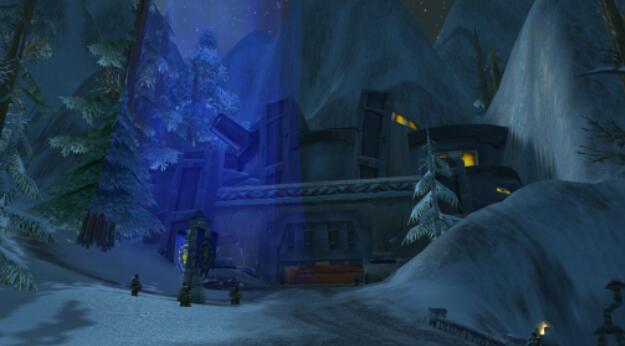 Additional Updates
Beyond those battlegrounds in WOW Classic, there are also some additional updates with Patch 1.13.3.
It prevents some addons from using communications channels in ways that are contrary to the spirit of the game through modifying the lua API to 4.5k.
It provides the client support for the Paid Character Transfer service, which may be enabled at a future date.
It renames the World of Warcraft Classic executable file.
It fixes a series of bugs in the game.
Now, WOW Classic is available on PC with Patch 1.13.3.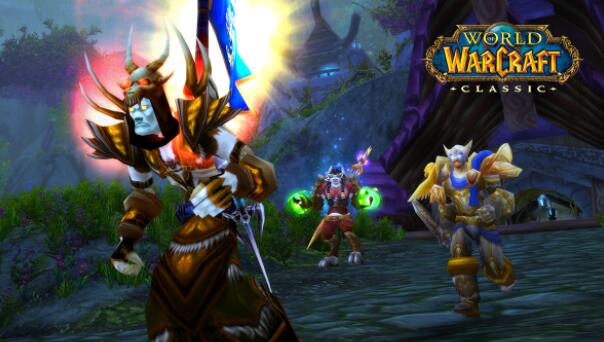 Everyone wants to play well in WOW Classic Battlegrounds, right? But it will be difficult to achieve if you have been stagnant. The best option is to buy advanced equipment with enough WOW Classic Gold to keep yourself ahead of other players.
Knowing that you don't want to spend too much on playing, MMOWTS.com is always providing cheap WOW Classic Gold to make you spend less and enjoy more. Anyway, it is a store to make WOW Classic Gold for sale easier, so it's best to try it.
Currently, Gold on the site is hot sale, and all could enjoy 8% extra WOW Classic Gold while purchasing, and the special offer is limited, now or never.