D2R Ladder: Best Mercenary Selection for Hydra Sorceress Build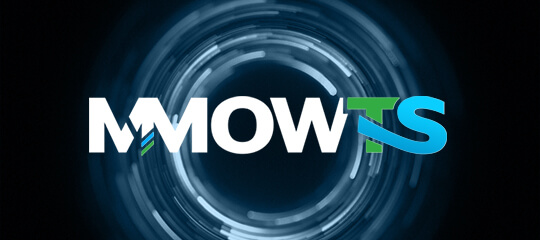 As we all know, the mercenary mechanic in Diablo 2: Resurrected played a very important role in the process of players defeating demons, especially in Ladder. It would be wise to configure your mercenary to have a higher place in the leaderboards.
But it should be noted that after the massive balance adjustment in Patch 2.4, the mercenary has also been introduced a lot of changes, but the best mercenary metadata has not changed much, so for most current builds, the previous choice There is still some reference.
Hydra Sorceress is the starter build that most newbies will choose, and the use of its mercenaries also needs to be considered. Most players will continue to choose Act II mercenary. Depending on non-Ladder mode experience, it and Might aura give a nice bonus against fire-immune enemies. But after the change, Act 5 Frenzy mercenary is also worth trying as they taunt and do a ton of damage.
When it comes to mercenary weapons, players using Hydra Sorceress build have two options. The biggest highlight of Infinity Runeword is the Level 12 Conviction aura it emits, which can greatly reduce the enemy's immunity to fire, cold, and lightning, which happens to correspond to the three skill types of this build, resulting in considerable AoE damage. Another recommended one is Insight Runeword, its Runes set is relatively easy to obtain compared to Infinity and can bring better results for mana regeneration.
In addition to weapons, many D2R Ladder Items are suitable for mercenaries. For Helm, we recommend Andariel's Visage, Giant's Skull, Vampiric Gaze, or Guillaume's Face. And Armor, try Chains of Honor and Spirit Forge may bring good results.
Many cases have shown that the use of good mercenaries will greatly improve the efficiency of building in Ladder. As an S-tier Ladder build, the Hydra Sorceress is well worth your farming and boost.
MMOWTS will continue to provide you with excellent service for your Diablo 2: Resurrected Ladder experience. You can get more useful information and news here.