Diablo 2 Resurrected: Where To Find Skin of the Vipermagi?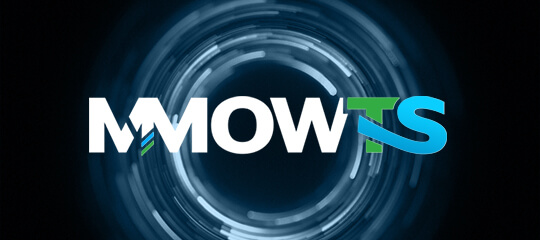 In Diablo 2 Resurrected, Skin of the Vipermagi is a unique set of armor, it drops randomly, so in the game, it is not guaranteed to get it. But MMOWTS will list some places where the drop rate of Skin of the Vipermagi is higher. If you want to find it, you need to grind the same sections frequently. If you are desperate to get it, then coming to MMOWTS to buy Diablo 2 Resurrected Items is the fastest way. But if you enjoy this searching process, then you can go to the following places to search.
Crystalline Passage
The first place Skin of the Vipermagi drops is in the Crystalline Passage of Act V on Normal Difficulty, but the chance of finding one there is less than 1 in 3 million, so there is no need to spend too much time there.
Baal
On Normal Difficulty, you have the highest chance of getting Skin of the Vipermagi in Baal. The same applies to the end of act bosses on Nightmare and Hell difficulty.
Secret Cow Level
If you don't want to spend too much time on farming bosses, then another better option is Secret Cow Level on Nightmare difficulty. You can go to Forgotten Tower and the Rogue Monastery (especially its jail) on Nightmare Difficulty. Both of them are in Act I. You may get a Skin of the Viper in the later stage on Nightmare, but the locations mentioned above in MMOWTS give you a higher chance of getting it, so you can give it a shot.
If you did not get the Skin of the Vipermagi at the above-mentioned place, then you can come to MMOWTS to buy the set, Diablo 2 Resurrected Items for sale is available at any time.