Get Ready To Accept Your Christmas Gift! MMOWTS Prepared A Generous Discount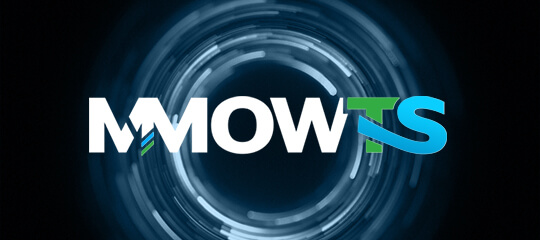 Christmas is coming soon. This is simply the best thing for gamers. You will have more time to immerse yourself in the game. To ensure you have a better gaming experience, MMOWTS is also preparing Christmas Gifts for you, now come to MMOWTS to buy products with code "XMAS", you can enjoy 7% off, in addition, some products are already in discount, so this will save you more money.
MMOWTS's Christmas promotion starts on December 23 and lasts until January 1, 2022, so you still have a lot of time for you to make a choice.
MMOWTS involves a variety of games, but the best sales now are Diablo 2 Resurrected Items, Genshin Impact Accounts, and ACNH Items. And we can guarantee that all game products on MMOWTS are safe and legit, and will not make your account get banned.
And different games provide different transaction methods, so before buying, make sure you choose the best trade method. If you have any questions, you can contact our staff, they are online 24/7 just to make sure can answer customer questions at any time, so any of your problems will be resolved in a short time.