WOW Shadowlands Guide: How To Craft Legendary Items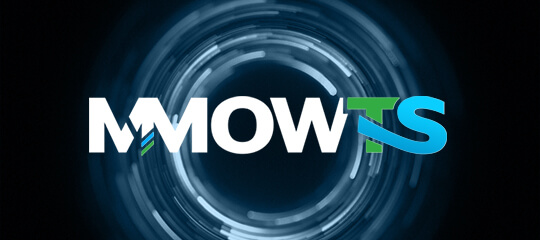 After WoW is constantly updated, the legendaries are also constantly changing. This time Blizzard has added a new method to deal with legendary items in WoW Shadowlands, which requires you to craft weapons' properties. Below we will introduce the method of crafting legendary items in Shadowlands.
Unlock the Runecarver
Runcarver is in the introductory quest of Torghast, it is related to crafting legendary items. Besides, you only have to unlock Runecarver, Memory of the Rinecarver Legendary recipes will drop.
The Runecarver is a special NPC located in Torghast. He can help you forge your weapons. Reaching level 60 and ensuring that you open the introductory questline to Torghast as prerequisites for you to enter Torghast. After this quest is completed, you can enter Torghast through the back portion of Ve'nari Refuge in The Maw, and you will see Runecarver's chamber on the right side of the entrance.
Craft Legendary Gear
The production process is simple, but it takes a little time to obtain raw materials.
1. Base item - blank templates for creating Legendary Items. And base items can be made by Blacksmiths, Leatherworkers, Tailors, and Jewelcrafters. You can also find base item recipes by finishing max level content.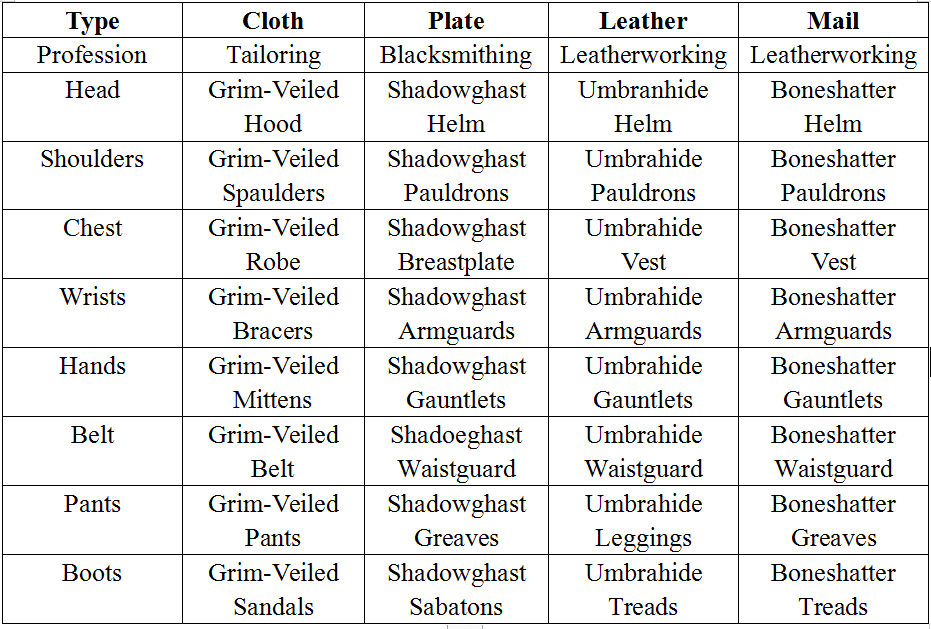 2. Stat Scrolls - Stat Scrolls can be created by inscriptionists. These components will determine the stats that your legendary piece. Each legend requires two Stats Scrolls:
Missive of Haste
Missive of Mastery
Missive of Critical Strike
Missive of Versatility
3. Soul Ash - You can get it after completing Torghast Tower
And for the Soul Ashes, you can upgrade your legendary items. The highest level of the legendary is Rank 4, iLevel 235. If you want to upgrade your legend, you need to meet three conditions:
* Current legendary item
* New items of the same type as your legendary
* 100 Soul Ash for each Rank
If you have these three things, you can take them to Runecarver, which will help you upgrade your legendary.
4.The Memory of the Runecarver Legendary RecipeS - You can get them from dungeon bosses and raid drops.
Of course, in this process more or less need some WoW Gold, if you don't have much time to farm WoW Gold in the game, then go to MMOWTS to buy cheap and safe WOW Gold must be a wise choice. As a WOW Gold seller with extremely high customer feedback, MMOWTS has always put the interests of customers first, so MMOWTS is a website that is completely trustworthy.