ACNH Guide: How To Get Extra Star Fragments?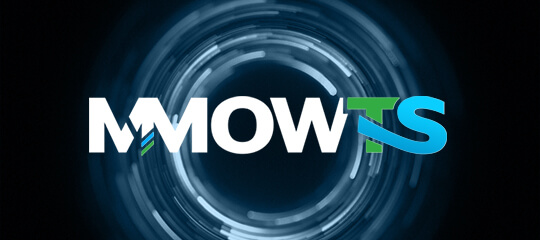 You can reach new heights of creativity in the process of building and decorating the entire island in ACNH. You can also interact with NPCs, swim, dive, catch bugs and fish.
Many players like to decorate their islands with sparkling items to make them look better. Among them, the most suitable items for decoration are star fragments, which can shine at night.
About Star Fragments
You can find Star fragments by the beach after making a wish at a shooting star at night. It is a craftable material that can glow at night. You must have a meteor shower on your island to gather this item. Usually, you will see small meteor showers twice a week and a large meteor shower once a month.
When will the meteor shower appear?
Isabelle will announce the news of a large meteor shower in her daily announcement, but if there are any events happening on the same day, she will not notify you.
Large meteor showers are easy to detect, they usually occur between 7 pm - 4 am.
However, small meteor showers are difficult to detect because the shooting stars are more scattered. But the time is the same: 7 pm - 4 am.
How to get star fragments?
When you find a meteor shower, you can start to make a wish on stars. Every wish will drop a star fragment on your beach.
Types of star fragments
* Regular Star Fragments - Typical yellow fragments.
* Zodiac Fragments - Responds to the current month of your islands and are needed to craft Zodiac DIYs.
* Large Star Fragments - Key for many Celeste DIYs.
Each fragment has a different drop rate, depending on your birth month. The specific Zodiac star fragments will decrease according to the Zodiac sign time period.
How to get EXTRA star fragments?
Under normal circumstances, you can only get 20 star fragments by wishing on a meteor. But now there is a way for you to get 40 fragments. You only need to invite a friend to your island, and wish together, them you will get 40 fragments.
But your friend needs to wish at least 100 times to get an extra 20 pieces. So if you want to get extra pieces, you need to wish hard with your friends.
This is how to get extra star fragments. As for more ACNH tips, you can visit the news page of MMOWTS.
MMOWTS not only provides free game guides, but also cheap ACNH Bells and Nook Miles Tickets. Whether you need to buy Animal Crossing Bells, Nook Miles Tickets, or the combo packs of the two, you can find them on MMOWTS.