D2R Ladder: Best Skill Build for Summon Druid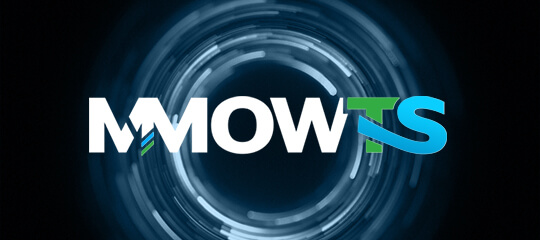 Druid is an easy class to balance, and if you're willing to invest more points in Energy and want to make the most of your summoning skills, Summon Druid will be your best choice.
More specifically, Summon Druid doesn't have a way to do direct attacks other than by directing Raven's line, but Summon Druid still has excellent solo target damage and can extend AOE's range with calls to Wolf and Grizzly. The following is the distribution of summoning points required for the build:
1. 20 points to Ravens: As the only directional damage spell, this is great for destroying casters, ranged creatures, and healers, this will be the first skill you need to invest in for reuse.
2. 1 point to Poison Vine: Prerequisite for Carrion Vine.
3. 1-20 points to Oak Sage: This element can increase the health of all team members, and each level of health can increase by 5%, but it should be noted that only all summoned minions except Ravens can be used.
4. 20 points to Summon Spirit Wolf: There will be different synergies between Summon Spirit Wolf, Dire Wolves and Grizzly.
5. 9 points to Carrion Vine: Carrion Vine can also be used like Ravens to help attract your minions, but the effect wears off too quickly and players need to use it repeatedly.
6. 1-20 points to Heart of the Wolverine: This will increase damage and attack rating for the team as a whole, when you reach level 20, the attack rating will increase by 158% and damage will increase by 153%.
7. 20 points to Summon Dire Wolf: Summon Dire Wolf gives Spirit Wolves and Grizzly +15% health per level synergy, which will deal massive damage to enemies.
8. 20 points to Summon Grizzly: Summon Grizzly will be able to play synergies as described above. But due to its inflexible nature, it requires you to reposition and summon.
Overall, Summon Druid is great for Hardcore mode, and this build will give players amazing survivability, massive AOE, and the ability to summon minions at no cost.
MMOWTS.com will continue to update D2R Ladder-related information and guides for you, you can continue to pay attention. In addition, you can also buy cheap D2R Ladder Items here to improve your ranking. We will provide you with high-quality service, and you are welcome to buy.