D2R Ladder: Skill Build for Meteor Sorceress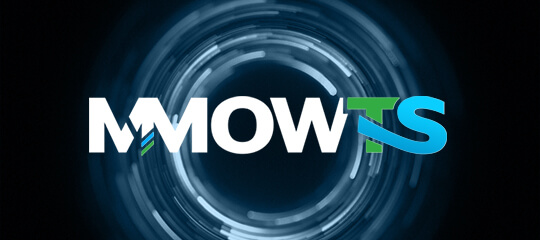 Besides Hydra and Blizzard Sorceress, Meteor Sorceress is also a popular build for Diablo 2: Resurrected Ladder Season 1. Because of its low-budget requirements for construction, players only need to spend a small investment in skills to achieve the desired effect.
As a classic combo, Meteor Sorceress has a very high skill ceiling. This build combines the benefits of cold crowd control with the various fire-based abilities in Fire for a decent amount of damage output. The Frozen Orb and Meteor Orb will ensure that their low resistance will not bring disadvantages in combat.
Meteor Sorceress has less synergy due to its powerful skills, it's great for quick leveling. With frozen jewelry and meteors as the main skills, the specific distribution points are as follows:
20 points to Frozen Orb: As a primary skill, it is the first investment and needs to be maximized first.
20 points to Meteor: Essential as the main damage output.
20 points to Fire Ball: This is the main damage dealers.
20 points to Fire Bolt: This requires the synergy of the Fire Skill.
26 points to Cold Mastery: In PvM mode, you only need enough points to deal with all the monsters you may encounter.
Frozen Armor, Teleport, Static Field, Ice Bolt, Fire Mastery, and Warmth all require 1-point placement as prerequisites. Of these, Ice Bolt is the only one that produces a synergy, and it will synergize with Frozen Orb, giving Frost Nova, Ice Blast, Glacial Spike, Blizzard, and Frozen Orb a 15% bonus to Cold Damage per level.
Meteor Sorceress is overall an easy-to-reach and efficient build. However, its farming locations are relatively limited, and there are few convenient ways to obtain D2R Ladder Items such as Runes. Players may need to buy the gear they need.
MMOWTS will continue to bring you D2R Ladder-related information, please stay tuned.