D2R Ladder: Skill Build for Summoner Necromancer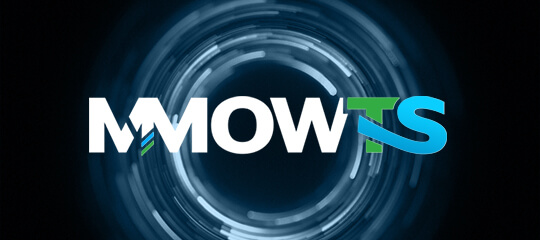 Among the many Diablo 2 Resurrected Ladder season 1 builds, the Summoner Necromancer Build is also one of the single-player S-rank builds well worth trying. Although Necromancer is not a common occupation in Ladder, it has to be admitted that its ability to control Curse and a huge army of minions can achieve good results in Ladder.
Focusing on improving the damage output of the minions' army, the main skills distribution of Summoner Necromancer is as follows:
20 points to Raise Skeleton: As the core damage output skill, you need to invest to the maximum immediately. Also get bonuses to Skeleton Mastery and Summon Resist.
20 points to Skeleton Mastery: Requires max investment after Raise Skeleton, never gives damage bonus.
1 point to Clay Golem: is a prerequisite for a required placement.
1+ points to Corpse Explosion: As a support skill, it can bring area damage to support minions.
1 point to Summon Resist: Grants 28% damage resistance to minions.
1 point to Amplify Damage: This is the main curse of minions' damage output.
1 point to Decrepify: This is the main curse of minions' survivability.
At the same time, the skills of Summoner Necromancer are inseparable from the cooperation of Runewords such as Call to Arms and Spirit and a series of other D2R Ladder Items. Players need to develop a farming strategy.
MMOWTS is committed to bringing support to your gaming experience, you can get more Diablo 2 Resurrected Ladder season 1 latest news here. Please stay tuned.