Genshin Impact: Zhongli Has Not Only A Sexy Deep Voice But Also Powerful Abilities
Zhongli is a 5-star hero in the Genshin Impact 1.1 update. He appeared in the Liyue portion before, so we already know that he uses polearms. Zhongli is a Geo user who can petrify enemies and cause AOE damage. So if you have him, you should find the best builds for him!
How to get Zhongli?
Through Wish System!!!
About Zhongli
Zhongli's movement is very fast, which helps him quickly rack up damage. He is a Geo-Based hero. Because of these advantages, many players want him to join their teams. If you want to make him stronger, you should equip him with weapons and artifacts that can increase his ATK and DMG stats!
By the way, Zhongli's deep voice is really attractive because in the previous trailer, I thought he is a young but cold boy, but I didn't expect him to have a deep and mature voice. The contrast also makes me more addicted to him.
Best Artifacts
For him, the best artifact is Gladiator's Finale set, which will increase his ATK by 18%. When he is equipped with 4 pieces, his Normal Attack Damage will increase by 35%.
In addition, The Resolution of Sojourner is also good for him, and it is easier to obtain than Gladiator's Finale set. This can increase Zhongli's Attack by 18%. When 4 pieces are equipped, his CRIT rate for Charged Attack will increase by 30%.
Best Weapons
Zhongli's weapons should focus on improving his ATK stats and damage output. So the Skyward Spine is perfect for him, which can increase the CRIT by 8%, and the ATK SPD by 12%, Normal and Charged Attacks can cause 40% of the ATK damage.
The Primordial Jade Winged-Spear is also a good 5-star weapon, it can increase ATK to 6%, and can stack up to 7 times.
As for a more accessible weapon, it must be the 3-star weapon - The Halberd. When Zhongli has it, he will be able to cause 320% damage every 10 seconds.
This is Zhongli's best character builds. If you already have him, put him on the right artifacts and weapons. If you haven't had enough luck to let him join your team, that's a pity. You can be more optimistic: although you do not have Zhongli, this will allow you to experience the fun of the game longer.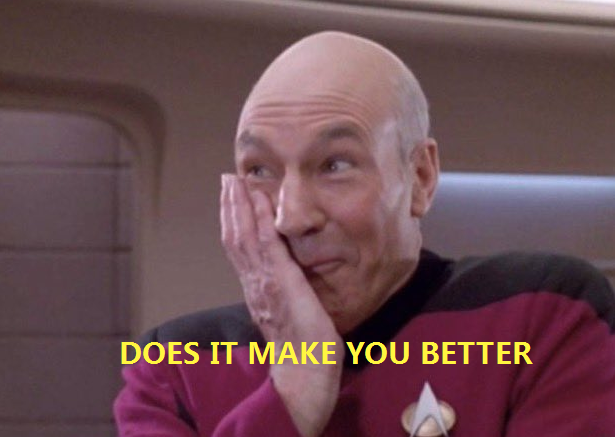 By the way, you can buy Genshin Impact Accounts with Childe on MMOWTS now. If you need Childe, you can come to MMOWTS anytime!
If you are obsessed with Zhongli, you can also wait until MMOWTS launches Genshin Impact Accounts with Zhongli!