ACNH: Who Is The Least Popular Villager?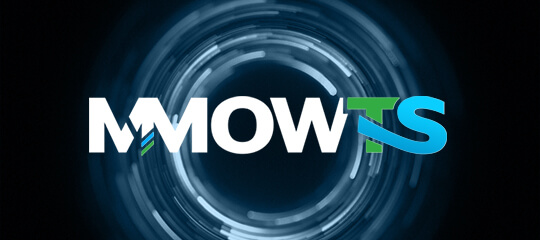 In ACNH, there are 393 different villagers for you to choose from, so you will find that your island will welcome different villagers in a very short time. There are different species to choose from, each with its own personality and preferences, however, not all villagers are as popular as Raymond or Marshall. There are other villagers who are not welcome, and even some villagers are unknown to many players until they meet those villagers on a mysterious island in the adventure.
According to the data, the most unpopular villager in ACNH is Clyde. Clyde is a horse, and it has a terrible personality and strange colors, so it is difficult for many players to adapt.
Clyde is a lazy personality type, often conflicts with the villagers of snooty and jock, and he has a gluttonous habit, likes food more than activities, which makes him seem a bit boring when talking with villagers on the player's island.
Clyde is a yellow-green hue, wearing a pink and blue plaid shirt, which is very incompatible with his body color, and his eyes are always closed. When you interact with him, his expression appears duller. Compared with Julian in ACNH, Clyde is a villager that many players are unwilling to invite.
But for those players who let Clyde join their islands, this data seems to be inaccurate, because once it joins the islands, its popularity seems to be getting higher and higher. Its questionable conversations and socially inappropriate comments create interesting interactions, and even attract a lot of "fans".
Although Clyde is unlikely to become the most popular villager, it also has a certain popularity. Of course, once you have a better choice, you may also replace Clyde with a more lovely villager. But if you haven't let Clyde be a villager on your island, you can give it a try, because maybe it will attract you.
If you want to try more villagers, you can buy the villagers you want from Animal Crossing Items on MMOWTS. As for other ACNH Bells and Nook Miles Tickets, they are also available on MMOWTS.
If it's your first time to buy Animal Crossing Bells on MMOWTS, don't forget to get a 5% off ACNH Bells coupon at the coupon center!