D2R Ladder: Skill Build for Phoenix Strike Assassin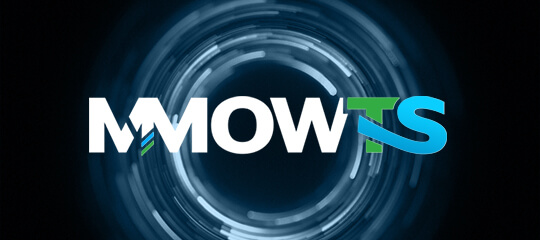 Phoenix Strike Assassin is a classic build before the start of Diablo 2: Resurrected Ladder Season 1, and it is more suitable for Ladder after the 2.4 patch balance adjustment. This build is more playable than Kicksin Assassin with high single-target damage. Players can accumulate charges in multiple builds to create greater damage.
Phoenix Strike Assassin, as the name suggests, uses Phoenix Strike as its main damage skill. For the distribution of skills within the Martial arts range, we take the following approach:
20 points to Phoenix Strike: As the main damage skill, use a single charge per Finisher move, resulting in more damage overall.
20 points to Fists of Fire: This is a charging skill that creates a synergy that gives Phoenix Strike a 12% bonus to Fire Damage per level.
20 points to Claws of Thunder: This is also a charge skill that creates a synergy that gives Phoenix Strike an 8% bonus Lightning Damage per level.
20 points to Blades of Ice: Same as above, but adds 8% Cold Damage per level to Phoenix Strike.
1 point to Dragon Flight: Place to teleport and relocate mercenaries.
The remaining points can be invested in skills according to your play style.
In addition, Cloak of Shadows, Mind Blast, Burst of Speed, Fade, Venom and Weapon Block in Shadow Disciplines all need to place 1 point.
For the Phoenix Strike Assassin to work best, D2R Ladder Items like +3 Phoenix Strike Plague also need to be placed on the weapon slot in terms of gear.
MMOWTS will be dedicated to bringing you the latest Diablo II: Resurrected Ladder news. Please stay tuned to us.