Things you need to know about Animal Crossing: New Horizons Bunny Day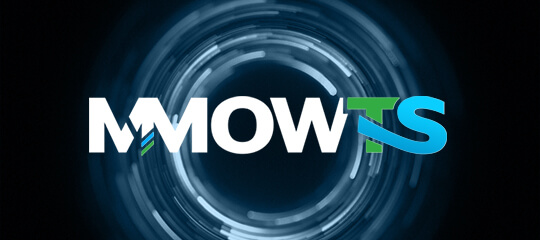 The annual Bunny Day is here again! Zipper T. Bunny is back in Animal Crossing: New Horizons to celebrate Easter in-game, with the event running from April 10 to April 17, which is Bunny Day. During this event, players can craft and buy special items for Bunny Day.
Bunny Day has introduced a total of six types of eggs that can be exchanged for recipes for specific items. Their properties are different, and the way to get them is also different.
Players can get Wood Eggs by tapping trees; Water Eggs by fishing in the river; Earth Eggs by digging soil; Sky Eggs by shooting floating balloons down. At the same time, players need to keep their eyes on those trees that are not bearing fruit, and when Leaf Eggs appear, players have to shake them off. At the same time, talking to Villagers, especially Zipper T. Bunny, also has a chance to get Easter eggs.
Many of this year's Bunny Day special items require a specific type and quantity of eggs to craft, and it's worth mentioning that Zipper T. Bunny's special messages will be delivered by washing ashore via egg message bottles.
This year's Bunny Day is still lively and exciting, and I hope you are already collecting Easter eggs to make cute Bunny Day items. If you find it difficult to get a specific item, buying directly on MMOWTS will be a good option, MMOWTS will give you cheap Animal Crossing: New Horizons Items to help you decorate your island.