ACNH: Some Rare Items That Are Hard To Get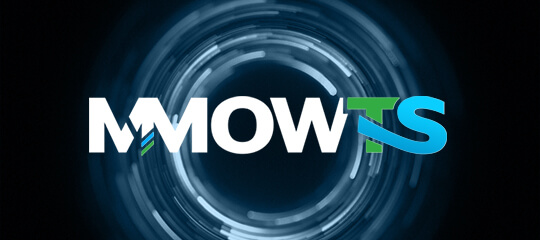 ACNH has always been a game about exploring, farming and collecting. It provides countless rare fishes, insects, fossils, and items for you to collect. In addition, you can get many different furniture sets in the game, but some of them are hard to get, and rare items are the most expensive. There are even some that you cannot buy with Animal Crossing Bells.
Below are the rarest items, it must be incredible when you get them.
Desktop Computer
A desktop computer is a rare item sold at Nook's Cranny shop. It can be black, silver, white or pink. The screen can be customized to display desktop view, search engine, calculations, web browsing, or programming. It sells for 400,000 Bells.
Grand Piano
In Nook's Cranny, the grand piano is a rare item, worth 260,000 ACNH Bells. Its color cannot be changed at will, but it spawns in white, black, cherry and walnut color variations. This piano is one of the most interactive items on this list, because you can play the piano and it can make a realistic sound.
Gold Rose Items
Gold Rose Wreath is very rare in ACNH because it has to be crafted and requires 10 golden roses and its DIY recipe. Once you craft it and show it, Gold Rose Wreath has the lucky trait, so it will add 777 points to your Happy Home Academy.
Zodiac Items
Zodiac Items are very rare, because they need to be carefully crafted and can only be made when they are matching with the Zodiac sign once a year. The entire Zodiac set is time-sensitive. It requires you to make a wish to the stars at night when Celeste is in the town and the sky is clear.
Space Items
Space Items can only be obtained through Celeste. All space items need a lot of Star Fragments. If you want to craft any space set items, it's time to start stargazing. Some of these items also require iron nuggets, so you need to farm rocks with a shovel once a day.
Wedding Pipe Organ
Wedding Pipe Organ is only available during the Wedding Season (June 1-June 30). It has three different color variations, white, dark brown and natural color. It sells for 40 Heart Crystals.
Royal Crown
The rarest and most expensive item in ACNH is the Royal Crown. It can be purchased in the Able Sister shop. The Royal Crown is the ultimate bourgeois flex in ACNH.
If there is something you like, but it is not available yet, then you can check it out on MMOWTS.
MMOWTS provides almost all the rare ACNH items in the game, which is also a convenience for players who miss seasonal items because many players don't want to wait for the next seasonal event to appear to get their favorite items.