PLATFORM
PC
Buy Diablo 4 Normal Dungeons boost and complete the hardest dungeons. Struggle no more with endless deaths! Mmowts is the best way to complete any dungeon you need.
Diablo 4 will feature over 150 randomly generated dungeons. If you're tired of non-stop grind, avoid it with us and get the rarest loot and more gold. At the start of Diablo 4, players are equipped with questing gear. But Diablo 4 Dungeons boosting full run can give you a chance to get some starter gear from every boss to prepare for real challenges. Buy D4 dungeons boost and do not miss your chance to gear up quickly.
What You Will Get
Completion of the hardest dungeons;

Renown reputation;
Get loot, gold, and Aspects.
Additional Options
Unlock World Tier 3 — you will access the Nightmare game difficulty with better rewards;
Unlock World Tier 4 — access the Torment game difficulty with the best rewards in the game;
Requirements
World Tier 3 unlocked for 1-20 lvl dungeon;
World Tier 4 unlocked for 21+ dungeon.
How It Works
We form a priority list with slots based on execution options;
We'll contact you in chat/email. Ask any questions;
The booster will pilot your character, or you will join his team for self-play;
We will notify you about the Nightmare sigils boosting completion;
Enjoy the results! And don't forget to rate our services on Trustpilot.
If you still have some questions or want unique options, please text us! Even at 3:00 AM :) We're 24/7 online!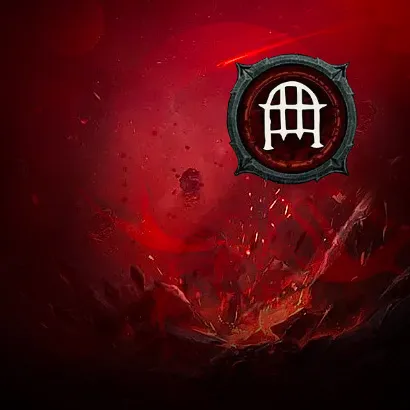 DUNGEON DIFFICULTY
Adventurer
Veteran
Nightmare
Torment